From principles to practice!
Corporate Social Responsibility under one roof. Everything on certification and reporting on CO2 reduction, energy reduction.
Will2Sustain launches the CSR scan Proposition. Do you think it is important to create a future-proof society? And do you want to know how socially responsible your organization is? This can be done quickly and easily with the CSR Scan!
Together with you we will go through the scan and, within two hours, provide a structured and concise picture of how sustainable you already are and where opportunities for improvement exist.
Instant insight into your CSR performance.
Quick to complete.
Covers all core CSR themes and key processes.
Brings your expectation for your own organization into focus.
Provides quick insight into your performance and areas for improvement.
Accessible tool.
Tried and tested and further professionalized over time.
Provides a basis for next steps in terms of CSR.
Your results through a spider diagram summarized in one image.
Your scores compared to the Will2sustain average.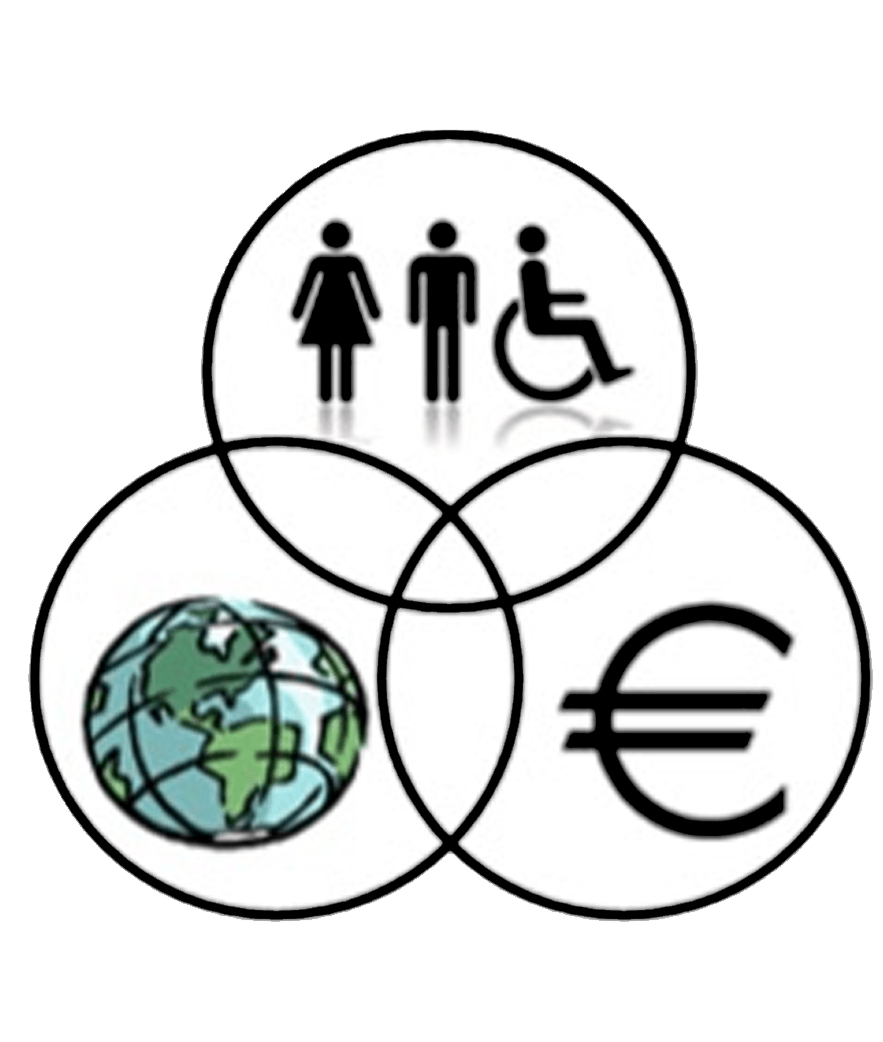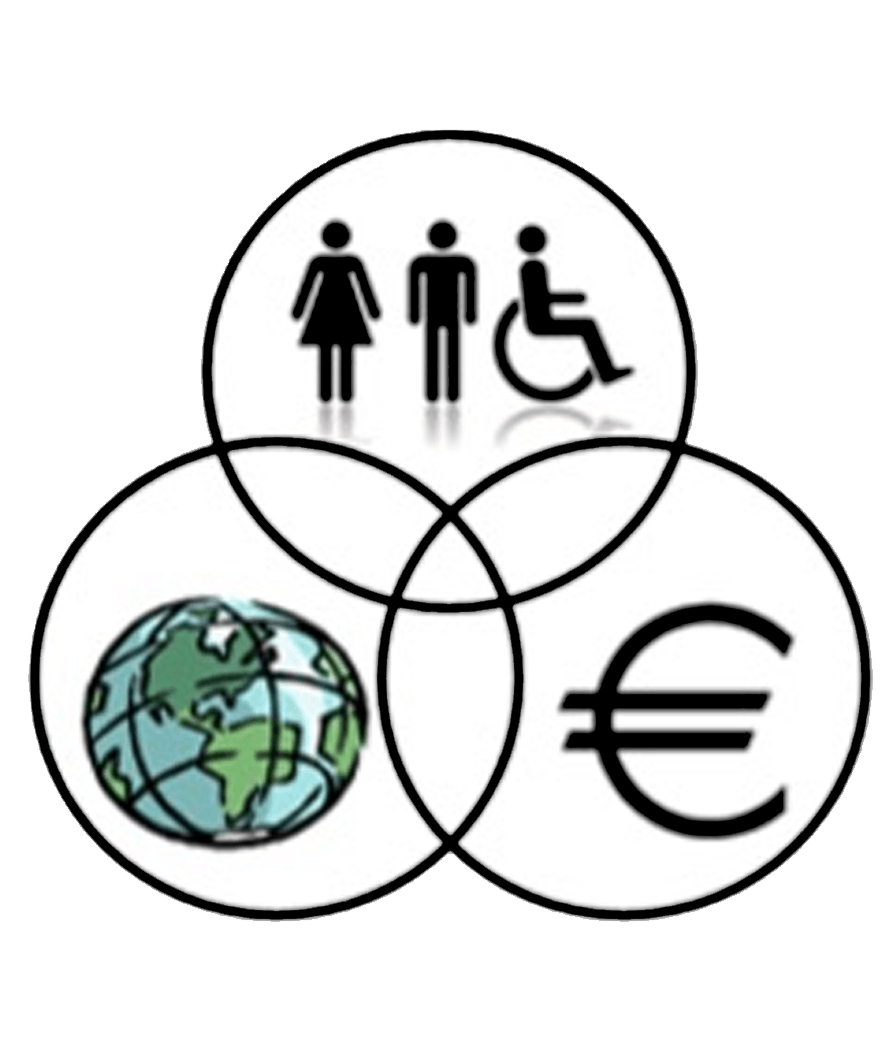 Curious about the possibilities?
Request a quote directly?